The Water Skin Rhythm
Quench skin's need for replenishment and moisture with this gentle, streamlined approach for providing consistent comfort to skin that tends toward dryness and can easily react to internal and external stress factors.

Give your skin a deep drink of calming nourishment combined with your healing touch to help soothe upsets, quell redness, and guide you back even texture, tone, and peace.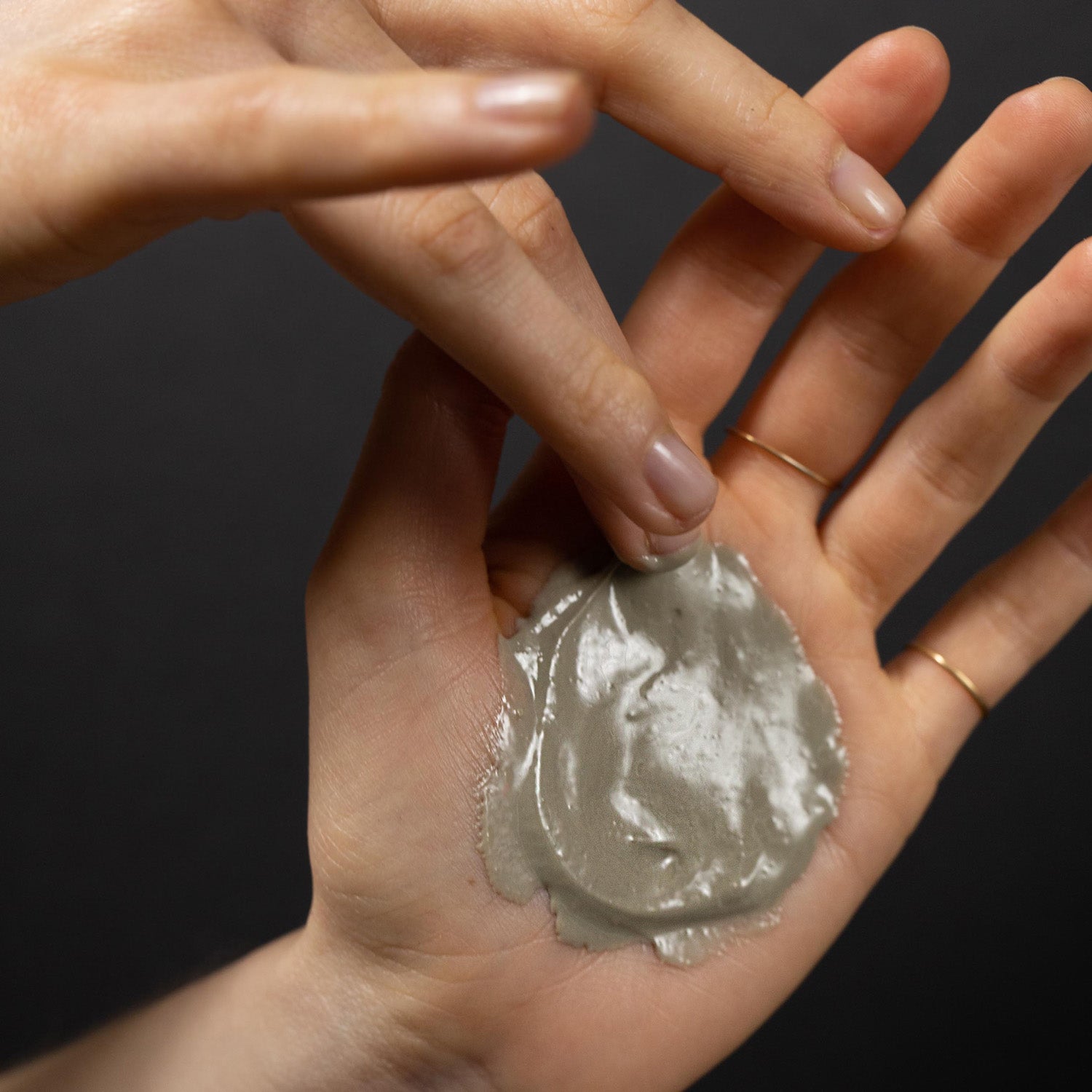 Cleanse & Exfoliate
Massage Peridot Cleansing Balm onto dry skin to fully release makeup and debris while softening congestion. Pay special attention to neck and jawline to ease tension and increase lymph flow. Cocoon skin with a steamed cloth for removal, pressing the cloth against skin and gently sweeping off. Repeat steamed cloth until all traces of oil are removed. In the morning you can simply refresh skin with a few splashes of water or cleanse with Sterling Honey Polish. Let your intuition guide you.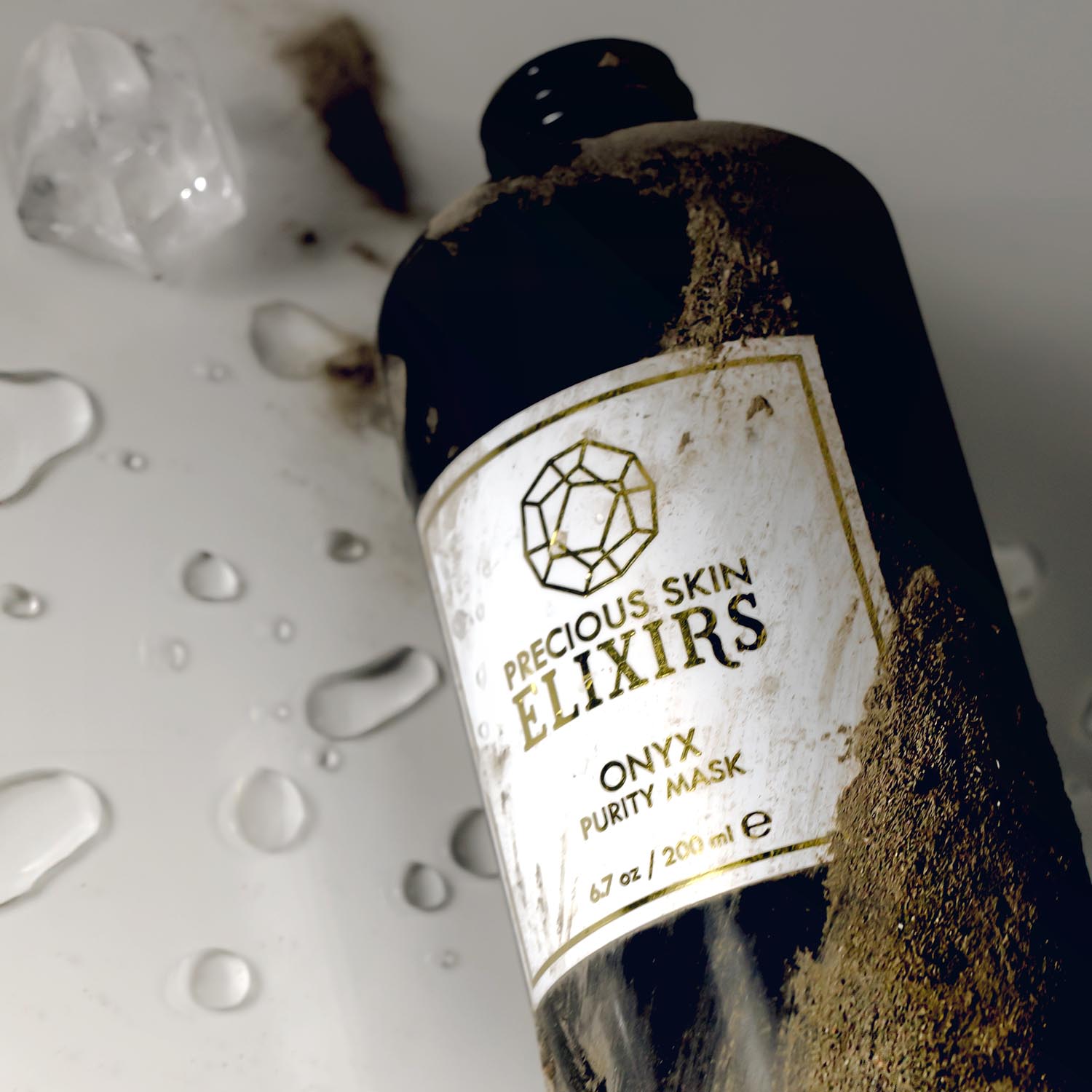 Mask & Treat
Several times per week, smooth Sterling over makeup-free skin and massage with wet fingertips into a creamy emulsion. Keep on for a few minutes before rinsing clear. As a mask, apply a slightly thicker layer and leave on for as long as you desire.Enjoy a weekly mask of Onyx Purity Mask to help relieve any disturbances in skin. With your treatment brush and bowl, mix one tablespoon of powder with a little less than one tablespoon of water into a rich foaming mousse. Paint onto skin and
allow to penetrate until just dry. Try rinsing off in the shower for easy removal. Add a dollop of Sterling for a softer, less drawing mask.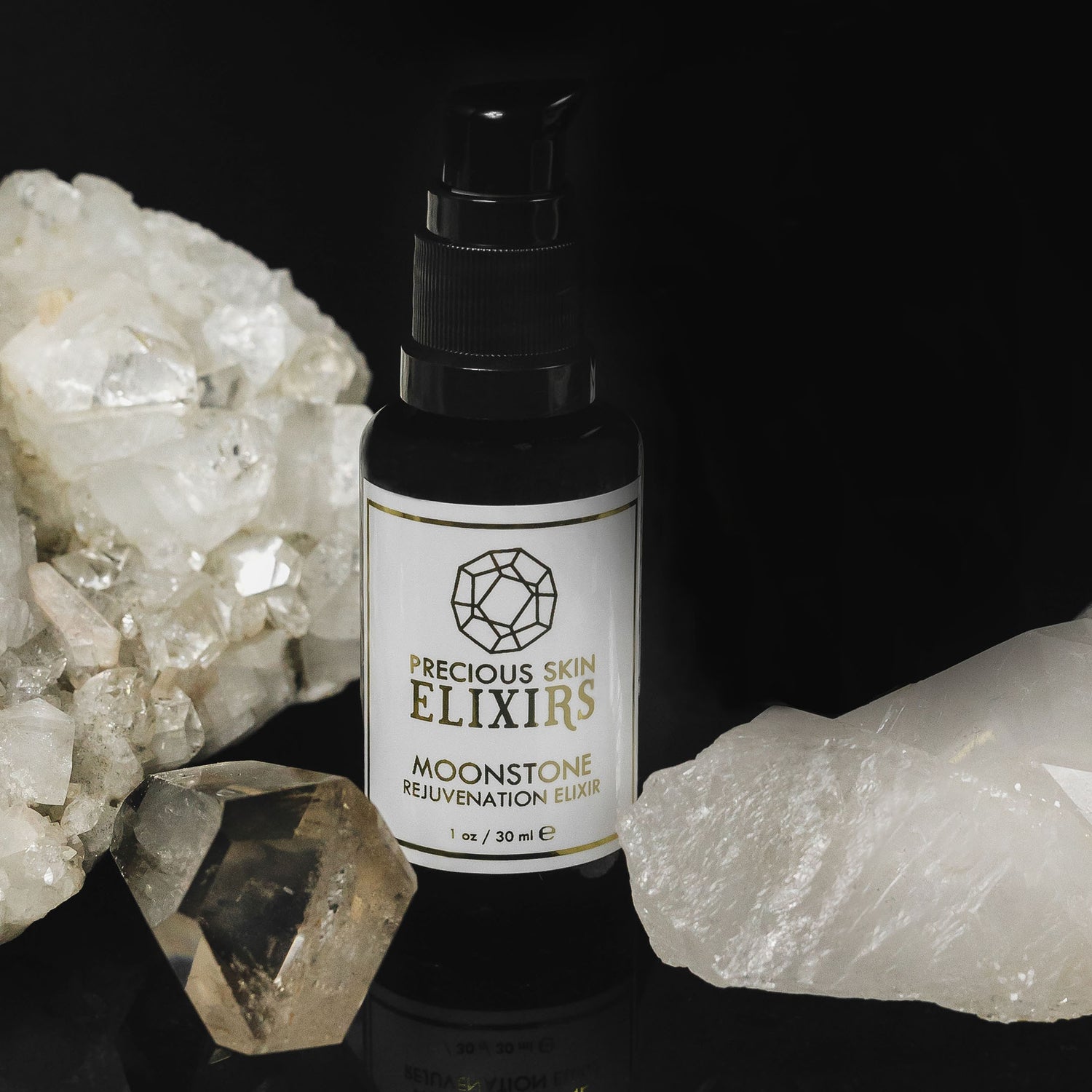 Hydrate & Moisturize
After cleansing or masking, mist face and neck generously with Rose Quartz Botanical Mist. This essential step gives skin a necessary layer of hydration and prepares skin to fully absorb oils.
Massage a few drops of Amethyst Harmony Elixir into damp skin for lightweight nourishment that helps regulate skin's natural oil production and keeps breakouts at bay.
For added moisture, layer the calming protection of Blue Opal Solid Serum on top. These two clarity boosting superstars work well together or on their own for both day and night moisturizing.
Want to give it a try?
Take home a Discovery Kit with six generously sized samples of each potion featured here.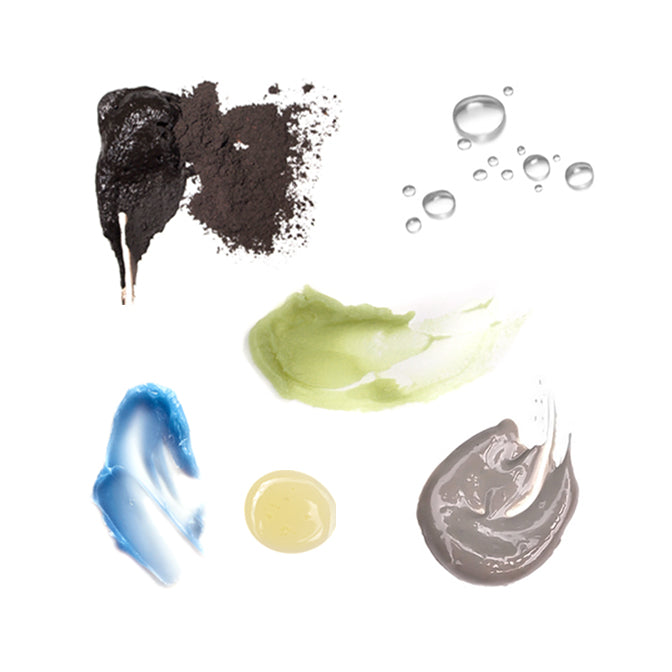 Water Skin Rhythm Discovery Kit
Regular price
Sale price
$ 50.00
Unit price
per
Sale
Sold out
Share
View full details