Powered by Plants
Fall in love with your skin care as a practice of radical self love and true joy and get in touch with the delightful healing power of plants.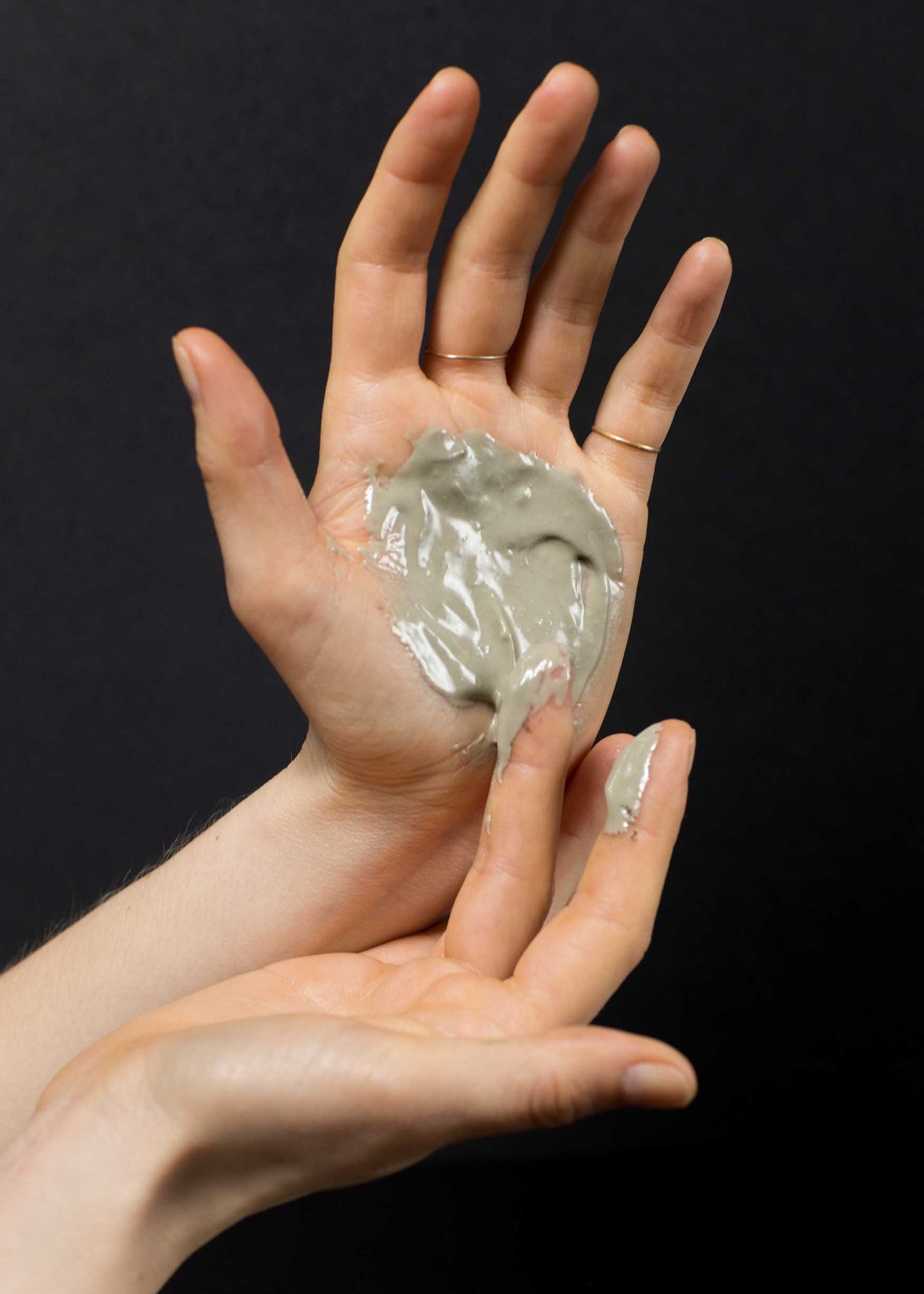 Artisan Handmade
Made from fresh ingredients as close to their natural states as possible, these skincare potions give your skin exceptional care and nourishment.
•
Earth-pure organic and wild-harvested botanical oils, herbs, therapeutic clays, and raw honey come from farmers and producers who value sustainability and earth stewardship.
•
Designed for results, these natural formulas work in synergy with your skin's natural rhythm of healing and renewal.
•
Every step in handcrafting these skincare gems brings more layers of vibrancy into each bottle and jar, giving you a powerfully effective holistic collection.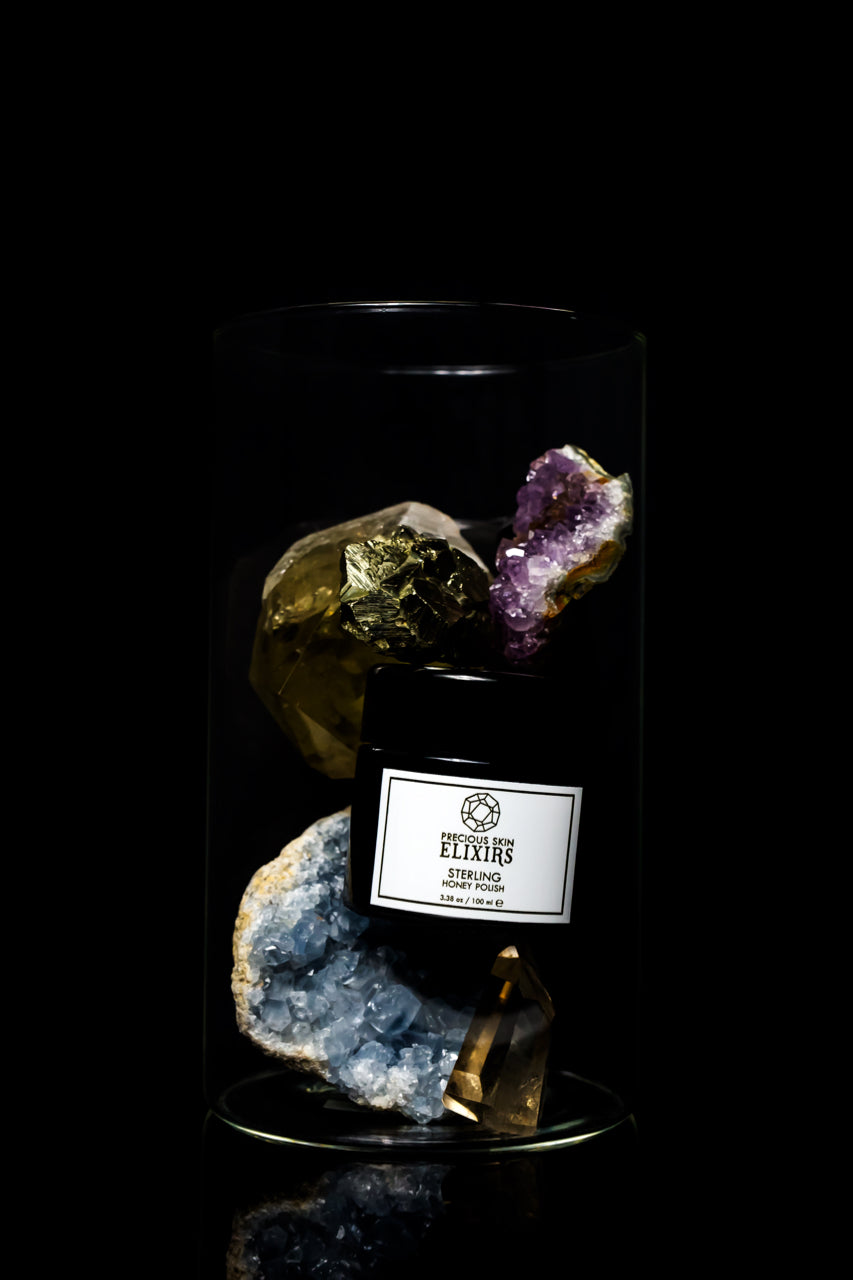 Intuitive Skincare
The personal alchemy of beauty ritual offers a treasured space for personal connection. This restorative resting place is your time to return to center - to reflect, renew, and deepen your connection between yourself and source.
•
Intentional beauty inspires radical self love and compassion... a return to your natural rhythm. Awaken the facets of your iinner beauty and watch as your outer beauty reflects the care and love you pour into yourself. It all adds up.
•
Experience the magic of your own touch combined with nourishing skin care and rituals to strengthen your skin-soul connection, that unique communication flow between your external and internal realms. Watch how you glow!