After cleansing, massage 1-2 pumps into damp skin until fully absorbed.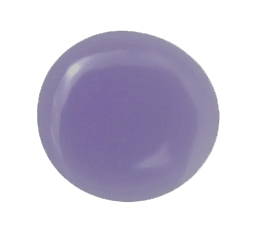 Extra Tips:

Amethyst transforms any powder foundation. Add several drops to your powder to create a creamy version of your favorite coverage.

Add a few drops to palms and distribute through hair and scalp for a relaxing scalp treat that encourages healthy hair.