Massage an almond size amount onto skin, fully releasing makeup and the day's debris. Hug skin with a steamed cloth for remove, gently sweeping away all traces of oil. Repeat cloth as needed to fully remove.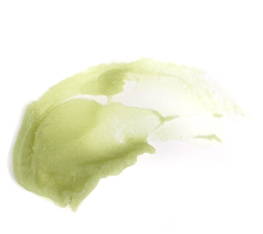 Extra Tips:
Peridot is also a soothing moisturizer. This balm works wonders for skin conditions such as psoriasis and eczema.

Peridot is the ultimate minimalist potion. In addition to your cleansing balm, this versatile potion can also be your face and body moisturizer - use a little to smooth and nourish hair too!