Massage into damp skin after cleansing. Treat chapped, troubled, or upset skin anywhere on your body to help heal, smooth roughness, and ease irritation.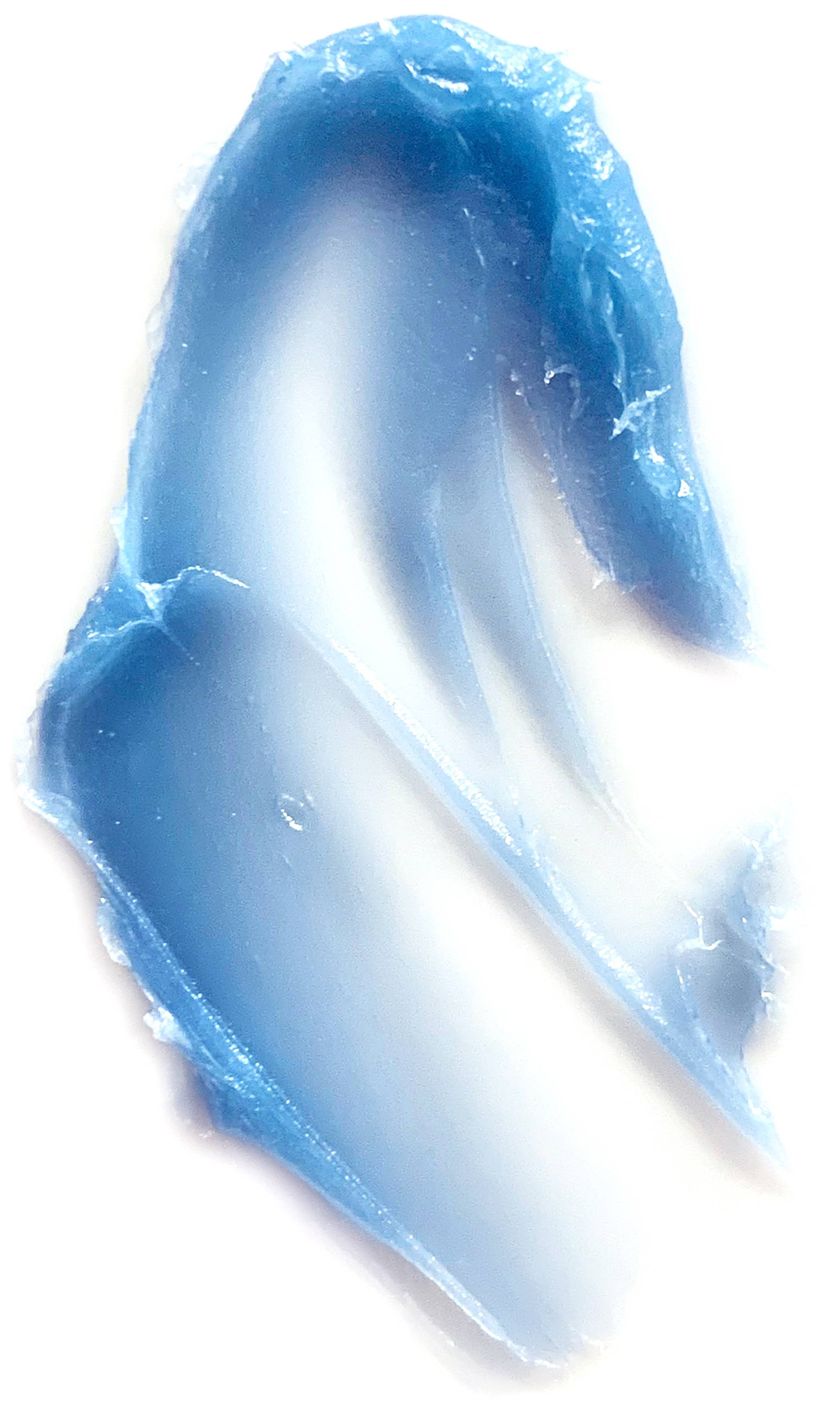 Extra Tips:
Reach for Blue Opal during anxious moments, or when you need a pause to soften into peaceful presence. Perfect for nighttime moisture.
Massage into temples and heart-center to calm, center, and bring peace to the mind as well as to stabilize emotions.